Strictly speaking, everything on this list is not a vegetable. For the sake of argument though, let's say they are side-ish and the 10 Best Vegetables that are not used that much (and should be!). You'll find a few links for recipes throughout this post, as well as a Stinging Nettle Soup recipe at the bottom.
1.
Sorrel
. What is not to love about lettuce that has a fabulous, tangy, citrus flavor? Put it in salad, on burgers, or just about anywhere you might like Arugula.
2. Forest Mushrooms. They are freaking delicious! Try cooking them up simply with butter, onions, creme, and then spread it on fresh bread.
3. Beet Greens. Another delicious option for salad, and these hold up just as well with a quick sauté.
4. Fresh Chickpeas. These are what fresh chickpeas (garbanzo beans) look like. You would never recognize them if all you have ever eaten is their canned cousins. They have a sweet taste, and a nice crunch. Try roasting them quickly with a little salt, smoked paprika, brown sugar, and your favorite crushed red pepper for a heavenly treat.
5. Pea Greens. You would never guess how great these things are. They taste a little like a snap pea, but are greens that you can sauté or use in salads. Most Asian grocery stores will carry bunches of these, and they will run about as much money as a bunch of spinach ($1.00 - $2.00).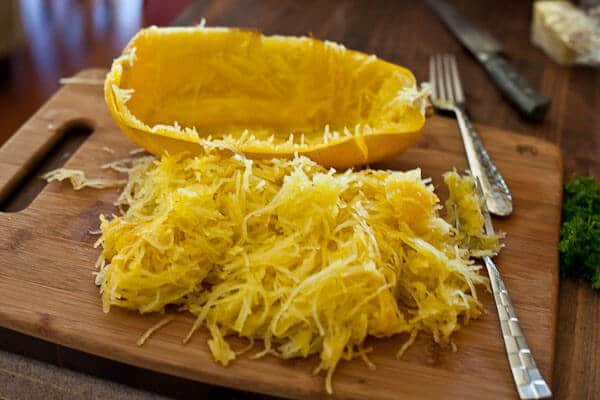 6. Spaghetti Squash. Why something that is as simple as cut in half, throw in oven, wait, strip out and add garlic/butter is not more popular is beyond me. Try this recipe.
7. Real Tomatoes. Seriously, not those terrible ones that you buy for 70 cents per pound. Go ahead and splurge, get tomatoes at a farmer's market that were ripened on the vine, or little sungolds (pictured above) and your mind will be blown. Best yet, grow your own (if you get the heat and direct sunlight). You will be shocked how easy they are to grow in a pot, and how many a single plant yields.
8. Roasted Brussel Sprouts. Not my picture. Brussel sprouts, roasted with a little salt, pepper, olive oil, lemon juice, and parmesan cheese will leave you wanting more. They are not your grandma's brussel sprouts (and if they are, luck you)!
9. Sea Beans. Like many delicious things you may not have tried, these look expensive. You can find Sea Beans (glasswort) at markets, or places like Whole Foods for anywhere from $10.00 to $20.00 per pound. Like any rational being, you keep walking. Don't fret, if you get a handful or two, they are no more expensive then fresh carrots or ANY organic fruit/veggie. Try them (and if you like savory/salty foods, you will likely love them)!
10. Nettle. My wife turned these prickly buggers into one of the most delicious soups I have ever eaten. Here's the recipe:
Ingredients:
1/2-3/4 lb of stinging nettles (you can normally find them in Fall, and Spring)
1 teaspoons salt (and salt to taste)
1/2 teaspoon black pepper
1/4 teaspoon fresh nutmeg
1 tablespoon of extra virgin olive oil
1 lb potatoes, peeled and chopped
1 white onion, diced
6 cups chicken broth
1/2 cup heavy cream (if you want it to be delicious)
For Serving: Add sour cream, or yogurt if you'd like
For Texture: Add pieces (broken small) of crispy bacon, roasted seeds (like pumpkin), and/or simple croutons.
Not My Picture
1. Option 1: Using gloves (latex for example), blanch nettles (this gets the sting out).
2. In large pot, melt 1 tablespoon butter over medium heat, add onion, salt and cook until onions are soft.
3. Add potatoes and broth and bring to boil, reduce heat and simmer.
4. Option 2: Add nettles here in pot and cook thoroughly (10 minutes or so).
5. Add salt, pepper, and nutmeg.
6. Let simmer for a bit, and when it looks and smells delicious, blend in blender.
7. Add creme (if you want) and season to taste.